Social science research and strategic consultancy
0161 408 2047
About
At Órla Cronin Research, we hand-pick a multidisciplinary team with the most relevant experience for each project, comprising several independent consultants with whom we have long standing and productive relationships.
From time to time, we also collaborate with highly skilled associates within a number of different networks, for example:  Framework, Royal Holloway University of London, ICA:UK, ICA:USA, and InFocus.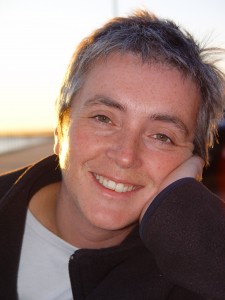 Órla Cronin is a chartered research psychologist, and the director of Órla Cronin Research. After completing a PhD in Psychology (University of Southampton), she held a number of posts in academia, the voluntary sector and the private sector, including five  years spent working as a consumer scientist with Unilever Research. A particular feature of her career has been the development of innovative social science research methodology in a variety of domains, e.g. police interviewing, science education, family dynamics, behaviour change, and oral health research.
Orla now concentrates primarily on the charity and NGO sector, specialising in
Facilitating strategy development, project planning, theory of change, M&E frameworks, learning reviews and innovation
Consulting, training and coaching in monitoring, evaluation and learning
Training (in virtual and face to face facilitation, evaluation, and qualitative data analysis)
The inimitable Helen Williams looks after administration, and has serenely rerouted us around an earthquake, the "ash cloud" and several blizzards!